Detailing a 2016 Tige RZX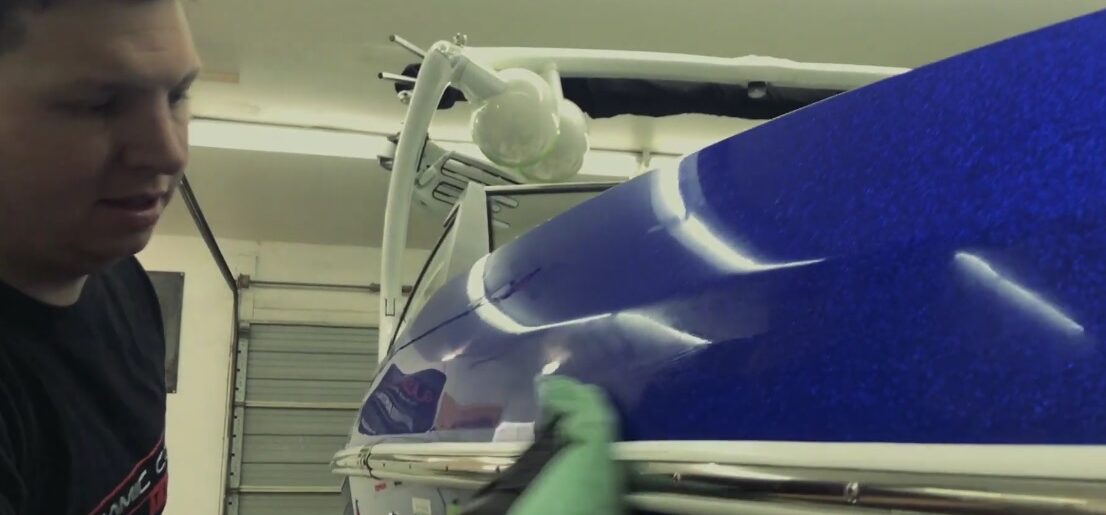 What a magnificent treat of a boat that we had the great opportunity to get our hands on! The Tige has features that'll make any boating enthusiast drool such as the TAPS 3 Surf System and the Tige Touch2 Interface.
It's loaded with a Indmar Raptor 440 engine with around 400HP, has the patented Convex V hull and can support up to 16 people; making it ideal for family outings.
We gave this little angel our fullest attention. A full detail interior, exterior washing, exterior correction, a decontamination prep and finally a thorough ceramic coating.
Check out the video above to see from start-to-finish what a full boat detail looks like when you work with us. We love what we do and strive for perfection and excellent.
She was already beautiful, but this time we made her BoatBeautiful!