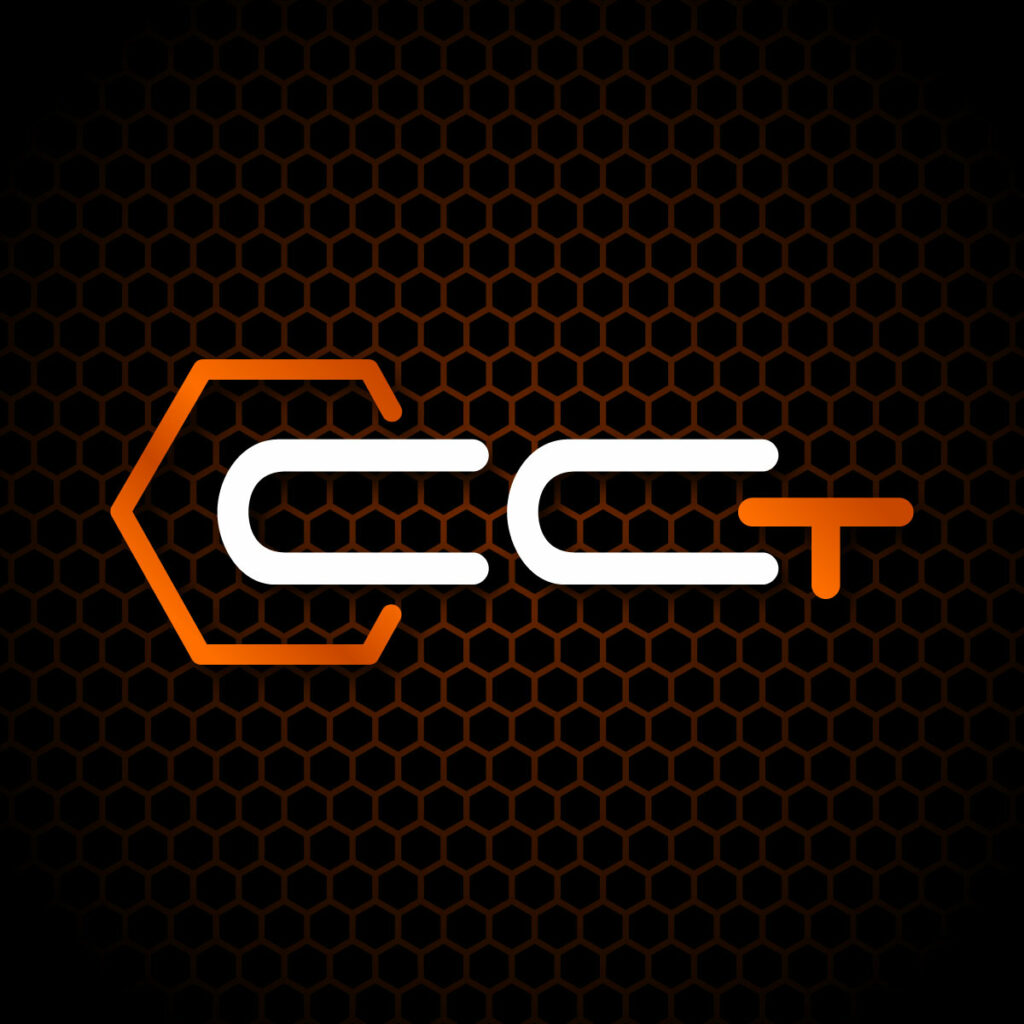 What It Is
Let's start at the beginning; what exactly is a ceramic coating? Well, dear reader, I'm glad you asked. A ceramic coating is a liquid polymer and high-caliber wax alternative. It bonds with a vehicle or boat's paint to give added protection to it's surface area. A ceramic coating creates a permanent or semi-permanent bond with a vehicle's paint, meaning that it does not wash away or break down and can last anywhere from 18-36 months.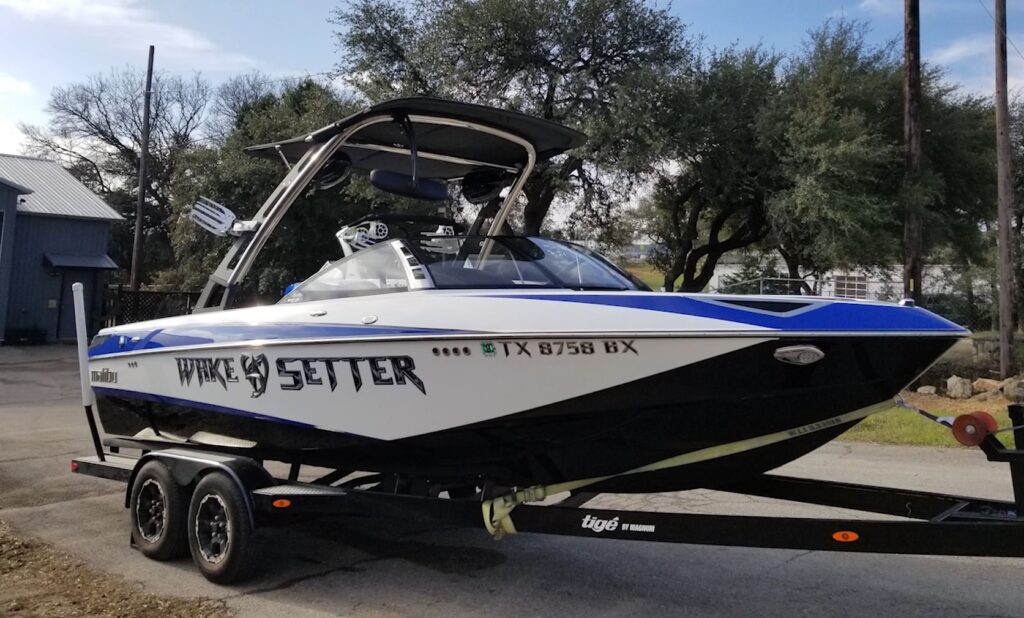 How It Helps
Ceramic coatings have hydrophobic properties, which simply means they repel water more easily. What this means for your vehicle is that mud, dirt, and grime will have a much more difficult time sticking to your paint; that means less scratches and easier cleaning for you.
Ceramic coatings are NOT fully scratch-immune, but they do provide a greater measure of scratch-resistance compared to normal wax coatings. They also provide better resistance against different environmental factors such as dust and dirt blown by winds or kicked up off the pavement, but again, they DO NOT provide 100% protection.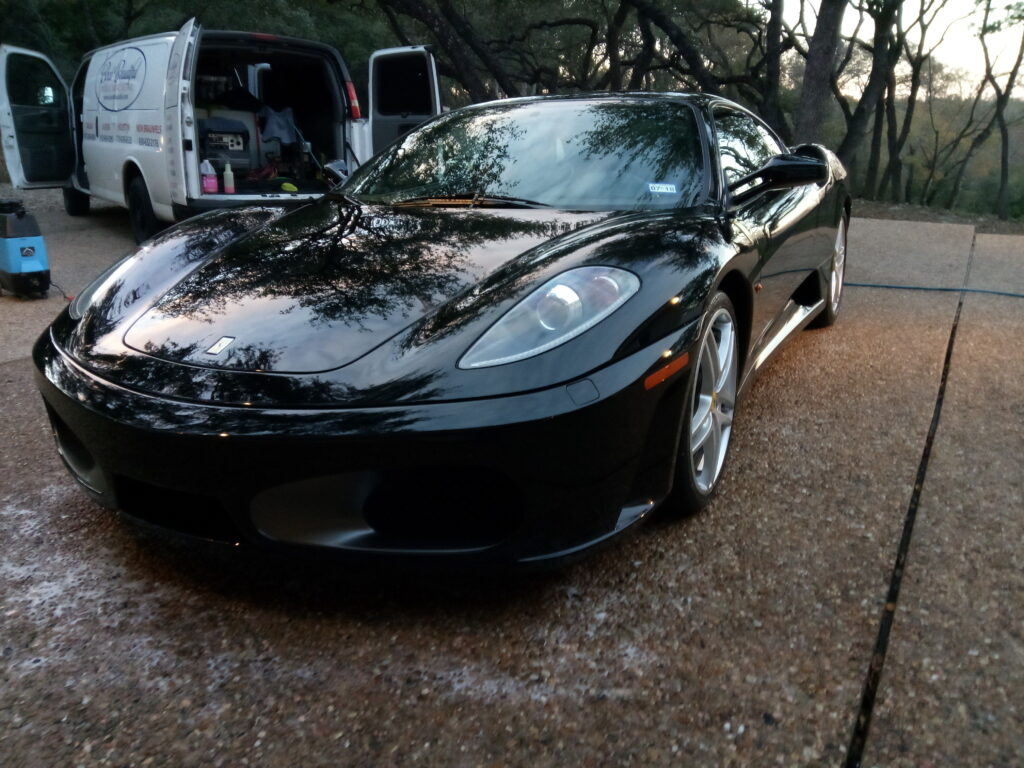 Long Story Short
If you're tired of spending hours and hours every month detailing your vehicle, or sick of using waxes that don't seem to actually bring out that "better-than-new" shine and gloss, you should check us out Ceramic Coat Texas or click here to receive a free, no-obligations quote for your vehicle!